We Five-B are aiming to provide Better and Safe Product for you
FIVE-b
company information
FIVE-B Best Sports Clothing Manufacturers In All Over World
We, M/s. FIVE-B SPORTING GOODS, are manufacturer and worldwide exporter of quality martial arts and boxing equipments.

All products are made in our own facility by the workers who are best in their workmanship and commitment. Our products are produced with most top quality and well tested materials, and are in compliance with the international standards. To achieve the Heights and Peaks of everlasting success, we are providing our valued customers the quality products, timely services and related technical services through product development, innovation and acquisition of technology.

The contentment of our customers as well as our employees is a major part of our mission. When you contact us for any assistance or products, you will always be greeted by our professionals, with the assurance of best and timely services. They will provide you assistance for any enquiry that you may have and in time delivery of your required products.
five b
martial art uniforms categrories
five b
Boxing Equipment Categories
five b
Sports wear categrories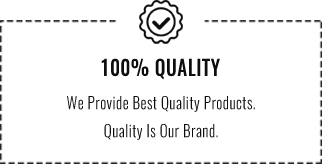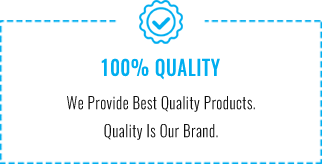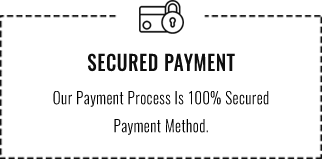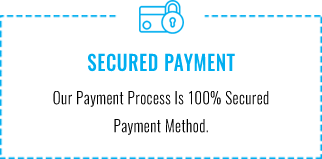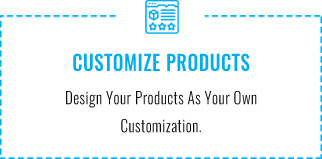 FIVE B
PRODUCTION PICTURES
A production worker is responsible for operating equipment in a factory and preparing items for distribution. The requirements for a production worker involve assembling and checking products, ensuring all machinery runs smoothly, and assisting in the packaging and shipment of items.